Your Support at This Time is Vital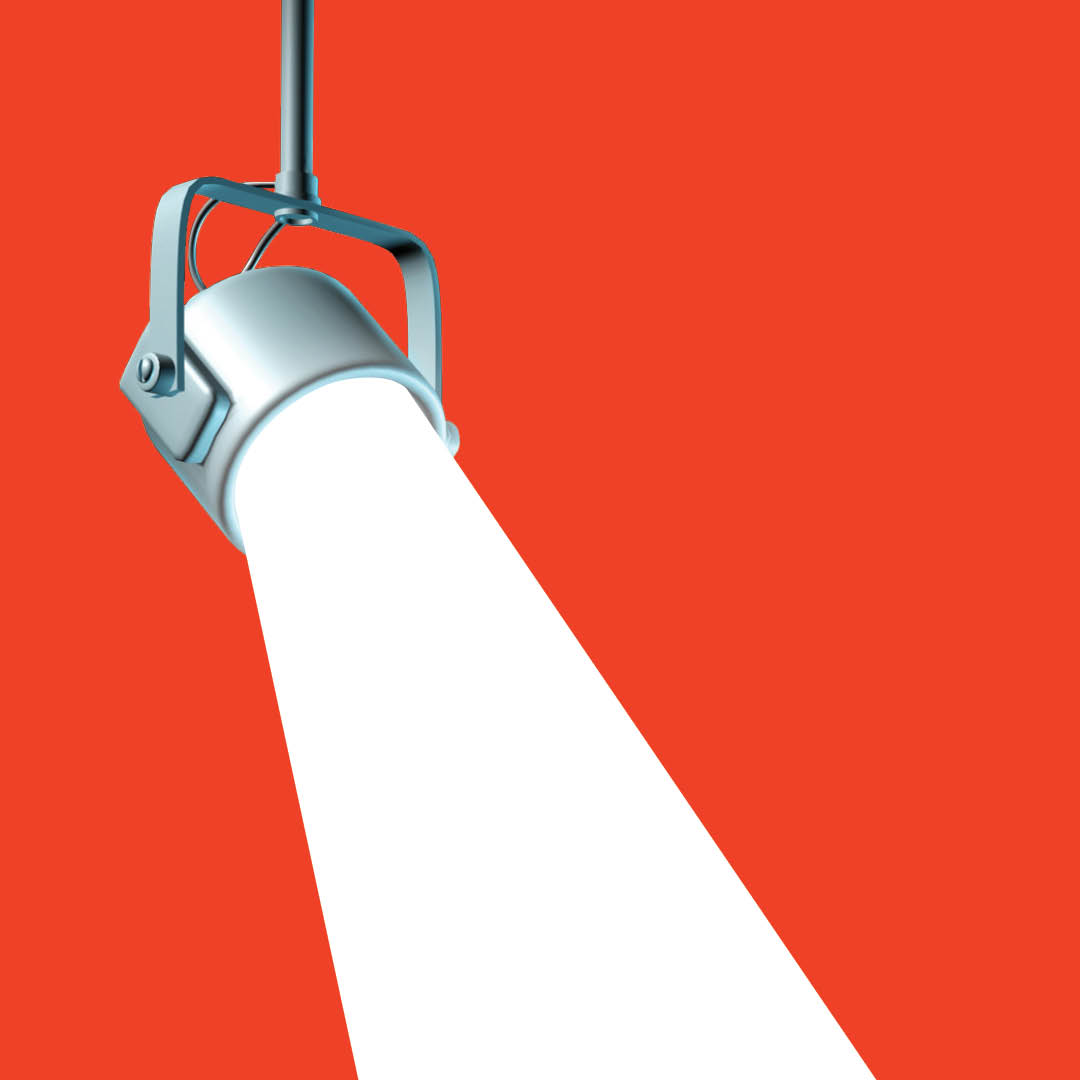 Every donation over $25 is eligible to receive a charitable tax receipt and donations of $100 or more qualify to be listed in our house programme. 
Charitable registration #: 1192 14013 RR0001
In the wake of the cancellation of the remainder of our season, your support means more than just keeping our doors open. It means that you are able to help support us directly in numerous ways. Your contributions will assist both in the long-term with our Recovery Fund and in the short-term towards our team of young emerging artists*, and theatre practitioners that participate in our mentorships, Spotlight at the Eddy, and our upcoming Shakespeare by the Bow program.
Every donation at this time makes a difference. And you can make that difference in the life of an artist, and a theatre company, today.
*Thank you to the RBC Foundation for their continued generous support of our Emerging Artist programs.